Buying a Home is More Than a Transaction
Real estate is empowerment
It's an investment 
It's a financial plan 
It's retirement 
It's generational wealth  
"I have a passion for community, and I have the privilege of waking up every day and to help people achieve their lifelong dreams."
My 
D

.

I

.

R

.

R

.

E

.

C

.

T

.

 
approach to serving you begins with:
D

etermining what type of service you might need

 

I

dentifying your price range 

 

R

ecognizing your wants

 

R

especting your time

 

E

ngaging you as much as you need or want

 

C

onnecting you with your dream property, buyer, or referral

 

T

ransforming Your Real Estate Experience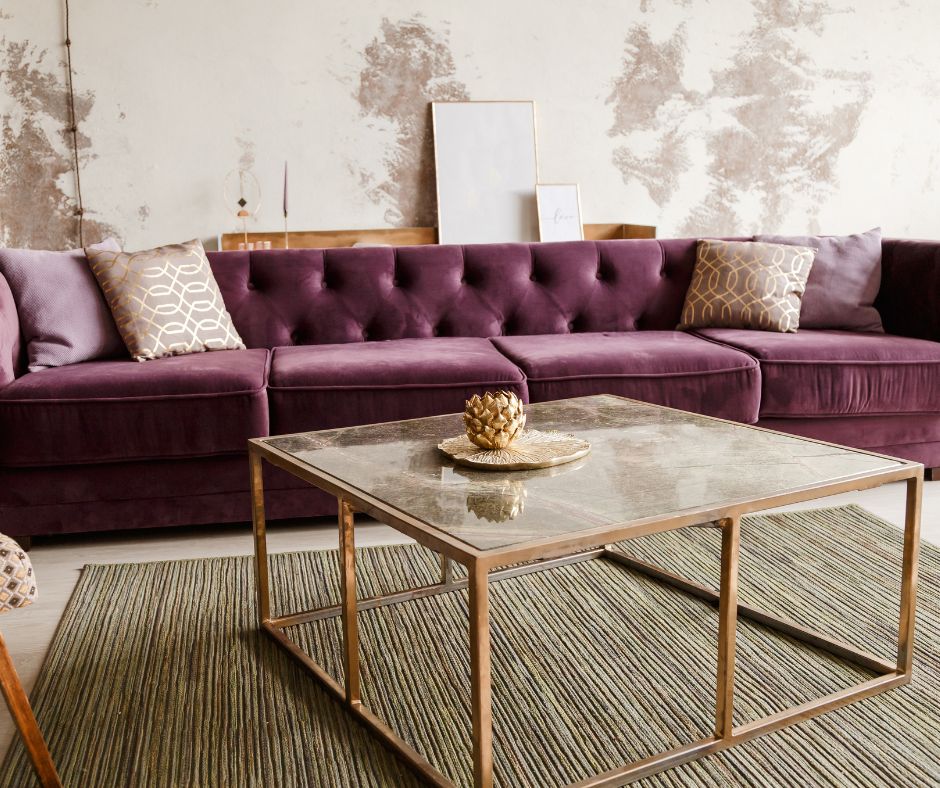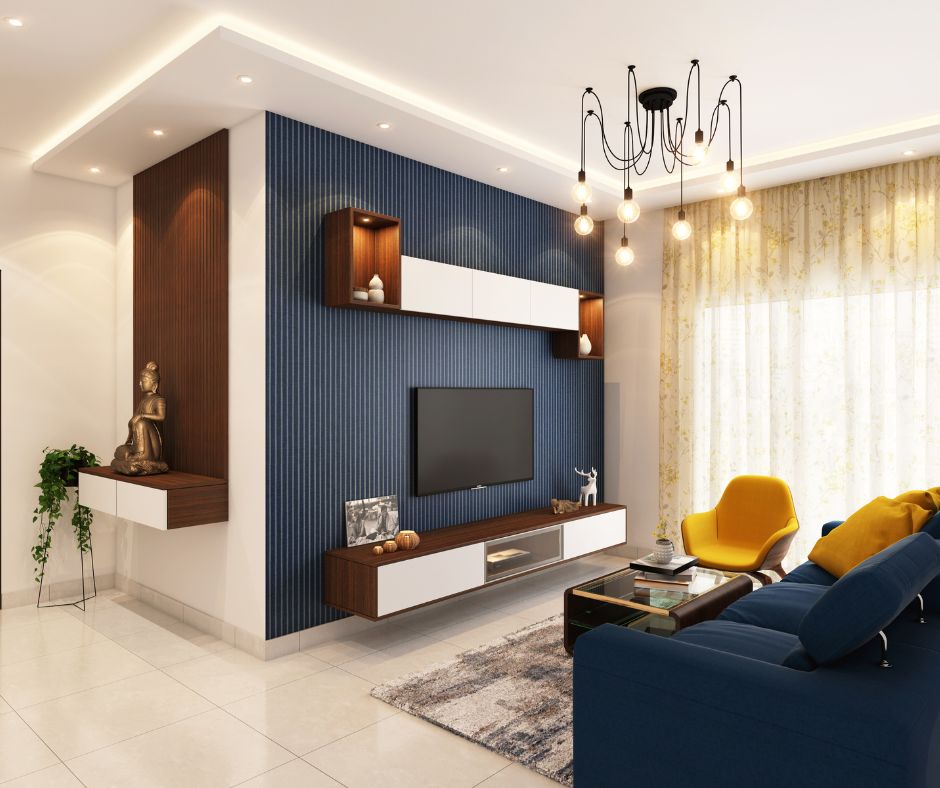 Buying or Selling a Home in Gainesville, Florida
Working with Cherrie Hughes, you'll find a friend and mentor to guide you through the real estate process. 
We'll start by determining what type of service you might need, such as buying or selling your Gainesville home. We will identify your price range and review your wants and needs. We know that selling or buying a home can be overwhelming, so we'll respect your time and work with you to ensure a smooth experience. We'll communicate with you any way you choose because everyone has a different perspective. Depending on your needs, we will connect you to your dream property, buyer, or referral.  
You can work with Cherrie Hughes and our team for all your real estate needs. Years down the road, we hope you call us when you're ready for your next home sale or purchase.  
Coverage
Serving the Entire
Gainesville Area & Beyond
Work with Gainesville, Florida, real estate professional Cherrie Hughes LLC to buy or sell your home in the area.  
Feature Listings
Search for Your Dream Home
Properties around you
Browse what you are looking for
I'm a steward of your money and a protector of your time. Once you start working with me to buy or sell your home, I will be there every step of the way as much or as little as you want me to be involved.  
I'm here for you whether you want to upgrade, downsize, or consolidate.  
If you're a first-time home buyer, I can educate you on the process and guide you through each step to make it as seamless as possible.  
I want to understand what motivates you, and I can roll up my sleeves to get to work and help you achieve your goals.  
Cherrie Hughes, Realtor - Gainesville Real Estate
My Why is Your Why
I want to know what makes you tick to help you achieve your real estate goals in Gainesville. What do you want to accomplish by selling or buying your home?  
I will always advocate for my customers. I will hold myself accountable and my customers accountable throughout the process. Together, we can achieve your goals.  
2 Ways to Schedule with Cherrie Hughes,

Realtor with Keller

Williams 
You Choose!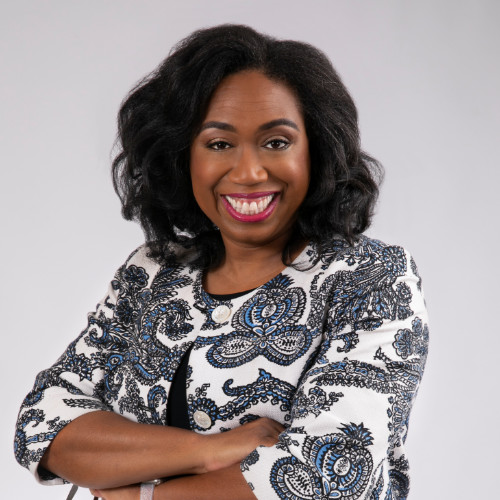 Cherrie Hughes
Realtor - Keller Williams
Thinking about buying or selling? My customers are more than a transaction.
Be Amazing, Be Purposeful, Find Your Way Home

Cherrie Hughes LLC
I am Cherrie Hughes, and I'm not just a Gainesville, Florida, Realtor; I am a neighbor, a friend, a mom, and a community member. My why is your why. You're more than a transaction to me, and I will work with you to accomplish the goals you establish when buying or selling your home. You can count on that.  
p - 352-222-8667
Office Location - Gainesville, Florida
Are you moving to a new home in Gainesville, Florida? Whether you're moving across town or across the country, there are still a few things you need to do to get your new home established. Have you thought about changing your address? Here is a checklist of the people