First Time Home Buyers
The entire process can be overwhelming if you're a first-time home buyer. But we're here to help. Working with Cherrie Hughes can reduce your anxiety and get you in the right place at the right time. We know the area and can help you narrow down neighborhoods that match your lifestyle and needs. We will negotiate on your behalf to ensure a fair price and that the deal goes smoothly.  
Remember, take your time. Buying a home is a big decision, and it's more than just a transaction. We want to ensure that you're comfortable with every step of the process before moving forward. 
Downsizing 
Are you an empty nester who wants to simplify? Or maybe you're challenging yourself to be more minimalist. When you're downsizing, Cherrie Hughes and her team can help. Here are a few things to consider. 
Assess your needs to determine how small you can go. 
Look for a location that's convenient for shopping, transportation, and amenities that you frequently use. 
Since downsizing often means losing extra storage space, you'll want to consider ways to maximize storage in your new smaller home. 
How much maintenance do you want? Downsizing often means you can choose the space that fits how much work you want to do. 
Keep costs in mind for downsizing, including moving expenses, closing costs, insurance, and property tax. 
Even if you don't plan to sell your home in the future, it's always worth considering the resale value.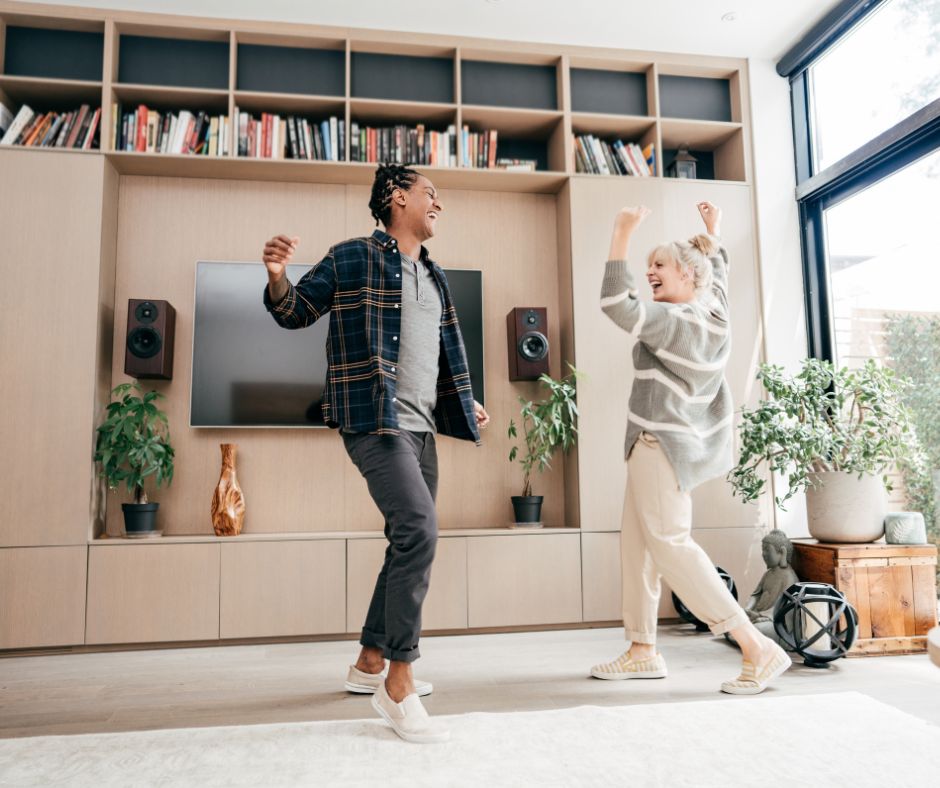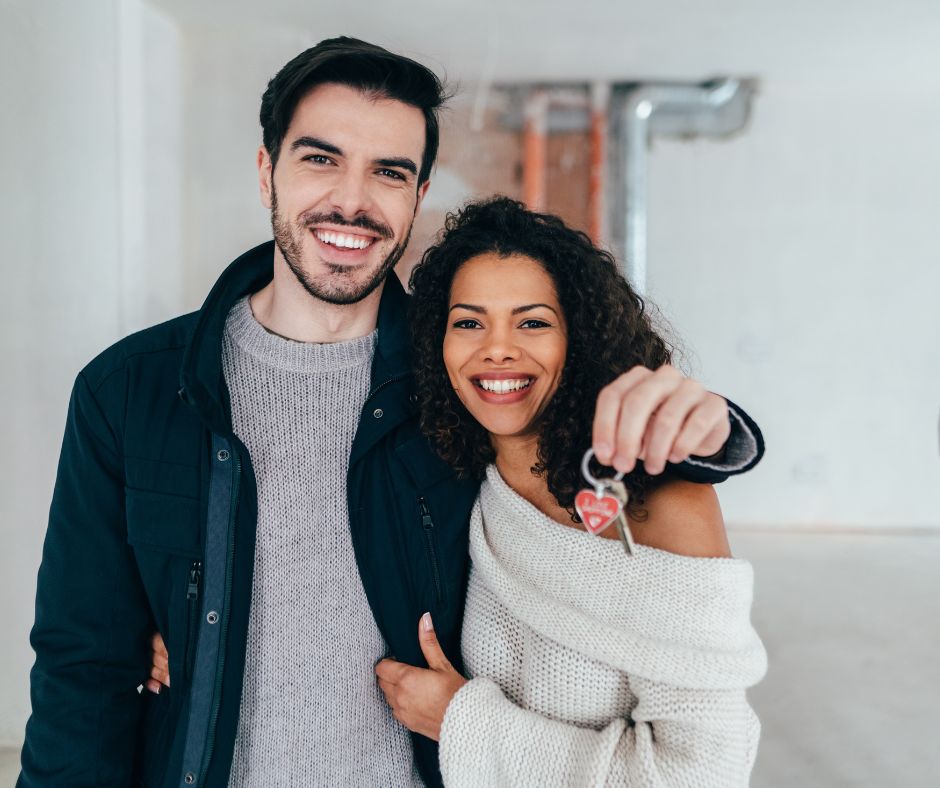 Short Sales
Cherrie Hughes LLC can work with you on a short sale.  
A short sale is a real estate transaction where the sale proceeds aren't enough to pay the outstanding mortgage on the home. The lender will agree to accept less than the total amount owed but consider the loan paid in full.  
A short sale typically begins when a homeowner cannot make mortgage payments and is facing foreclosure. A homeowner will contact their lender to request permission to sell for less than the outstanding amount. The lender can then evaluate the request and agree to the short sale if it's in the best interest of everyone involved. The homeowner can then sell the property and avoid foreclosure while the lender recoups some losses.  
This process can affect the seller's credit score and should be considered a last report. Working with a real estate agent with short sale experience is always advisable.  
Call Cherrie Hughes and her team today if you're facing foreclosure and need help navigating a short sale.  
Investment Properties
Are you buying an investment property in the Gainesville area? Here are some tips to get you started. 
What is your why: look at your investment goals and determine what you want to achieve by buying a new property. 
Research the market: talk with a real estate agent like Cherrie Huges and research trends, property values, rental demands, and more to determine the best location to buy. 
Get Preapproved: Work with a lender who handles mortgages for investment properties. 
Consider property management: For long-term rentals, having a property management company handle the day-to-day responsibilities can be very helpful. 
Understand the Taxes: Work with a financial advisor or accountant to understand the tax implications of owning investment properties in Florida. 
Plan for Property Maintenance: Create a budget for ongoing maintenance and repairs. 
Diversify Your Portfolio: Consider investing in multiple properties to diversify your portfolio and minimize your financial risk. 
Coverage
Serving the Entire
Gainesville Area & Beyond
Work with Gainesville, Florida, real estate professional Cherrie Hughes LLC to buy or sell your home in the area.  
Feature Listings
Search for Your Dream Home
Properties around you
Browse what you are looking for
My Why is Your Why
I want to know what makes you tick to help you achieve your real estate goals in Gainesville. What do you want to accomplish by selling or buying your home?  
I will always advocate for my customers. I will hold myself accountable and my customers accountable throughout the process. Together, we can achieve your goals.  
2 Ways to Schedule with Cherrie Hughes,

Realtor with Keller

Williams 
You Choose!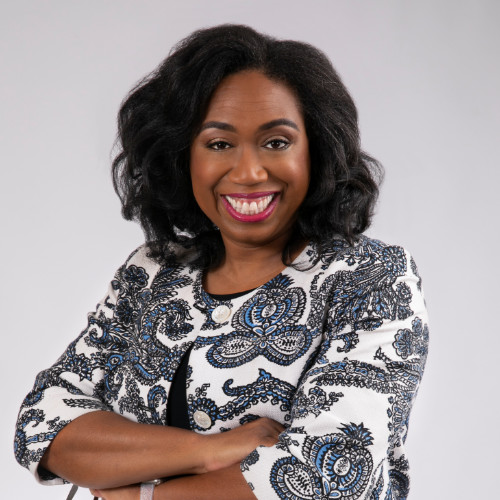 Cherrie Hughes
Realtor - Keller Williams
Thinking about buying or selling? My customers are more than a transaction.
Be Amazing, Be Purposeful, Find Your Way Home

Cherrie Hughes LLC
I am Cherrie Hughes, and I'm not just a Gainesville, Florida, Realtor; I am a neighbor, a friend, a mom, and a community member. My why is your why. You're more than a transaction to me, and I will work with you to accomplish the goals you establish when buying or selling your home. You can count on that.  
p - 352-222-8667
Office Location - Gainesville, Florida
Are you moving to a new home in Gainesville, Florida? Whether you're moving across town or across the country, there are still a few things you need to do to get your new home established. Have you thought about changing your address? Here is a checklist of the people