Gainesville's first community development district: Oakmont. This neighborhood, located off Parker Road and Southwest 24th Ave, offers various community activities, festivals, and events. Oakmont was established in 2015 and is one of Gaineville's newest thriving communities built for your active lifestyle. 
A drive through Oakmont showcases the luxury of the buildings and community. The grand entrance and amenities center provides a glimpse into the resort-style life you could have every day. The Oakmont community strives to create a sense of community, and a home here is more than a financial investment.  
Spanning over 550 acres, this diverse community is available for households of any size and income. Work with any of six approved developers, all well-known in the area, to build a one-of-a-kind home suited to your taste. When Oakmont is completed, 999 new homes will be a part of the community.   
Family-friendly amenities make up the heart of Oakmont. There is an extensive playground and splash pad for children in the community to enjoy and annual events, including easter egg hunts and other seasonal festivals. Family movie nights foster a sense of community for everyone who lives in Oakmont. Fitness and wellness are at the core of available activities, and a fitness center offers group classes and an activity field for team sports. Tennis, basketball, and volleyball courts and an Olympic-sized swimming pool are available for community use. The amenity center is private and secure for residents only. The neighborhood is also bikeable and walkable throughout the community.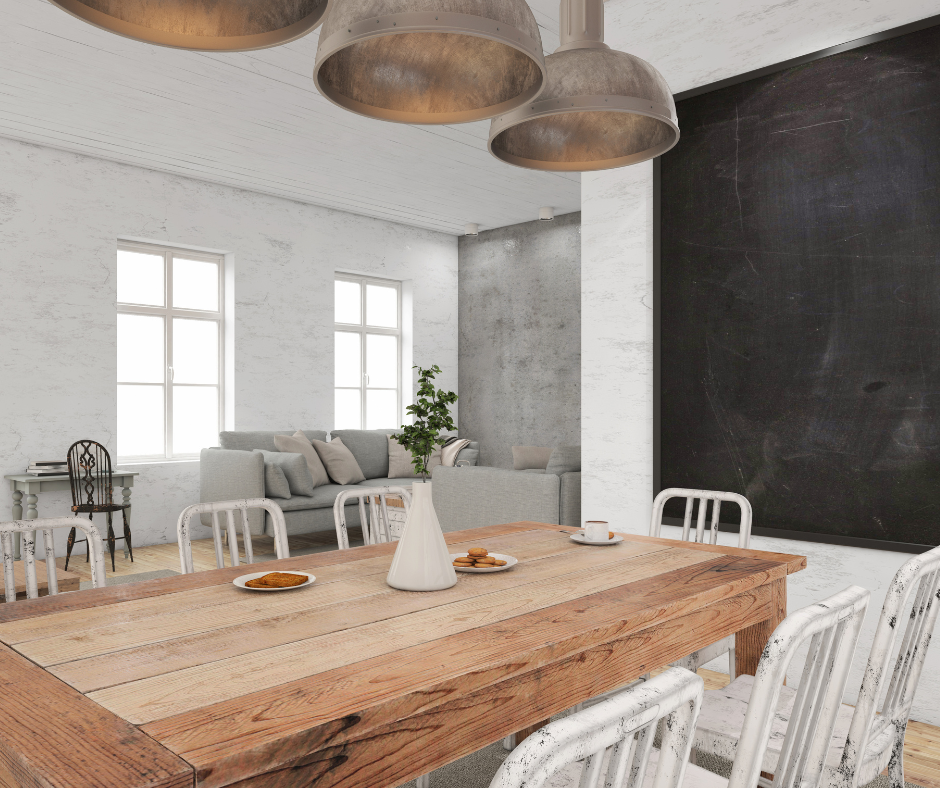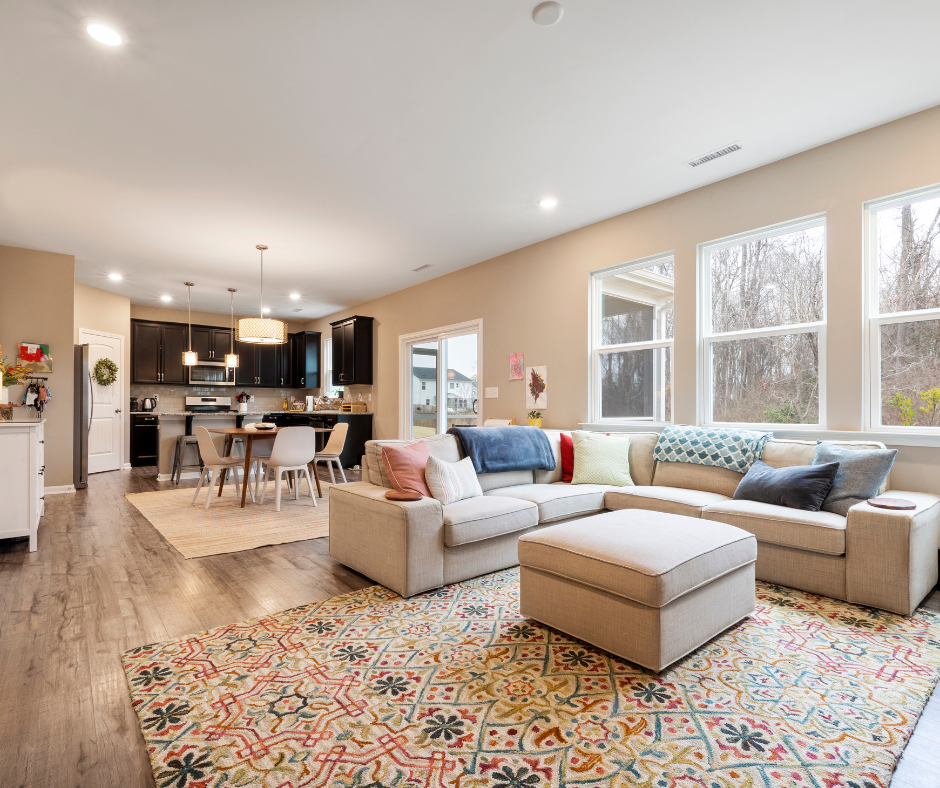 Coverage
Serving the Entire
Gainesville Area & Beyond
Work with Gainesville, Florida, real estate professional Cherrie Hughes LLC to buy or sell your home in the area.  
Feature Listings
Search for Your Dream Home
Properties around you
Browse what you are looking for
My Why is Your Why
I want to know what makes you tick to help you achieve your real estate goals in Gainesville. What do you want to accomplish by selling or buying your home?  
I will always advocate for my customers. I will hold myself accountable and my customers accountable throughout the process. Together, we can achieve your goals.  
2 Ways to Schedule with Cherrie Hughes,

Realtor with Keller

Williams 
You Choose!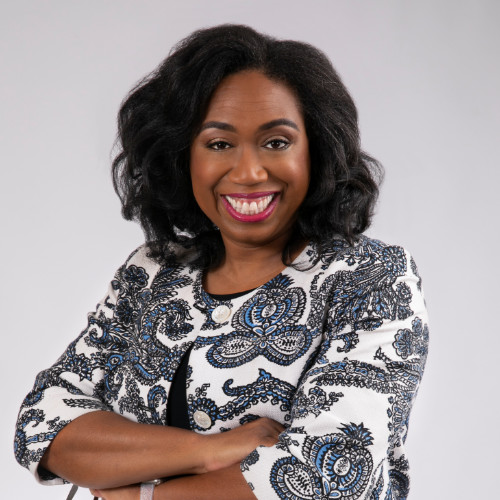 Cherrie Hughes
Realtor - Keller Williams
Thinking about buying or selling? My customers are more than a transaction.
Be Amazing, Be Purposeful, Find Your Way Home

Cherrie Hughes LLC
I am Cherrie Hughes, and I'm not just a Gainesville, Florida, Realtor; I am a neighbor, a friend, a mom, and a community member. My why is your why. You're more than a transaction to me, and I will work with you to accomplish the goals you establish when buying or selling your home. You can count on that.  
p - 352-222-8667
Office Location - Gainesville, Florida
Are you moving to a new home in Gainesville, Florida? Whether you're moving across town or across the country, there are still a few things you need to do to get your new home established. Have you thought about changing your address? Here is a checklist of the people