Realtor, Speaker, Connector, Mom, and Floridian 
Partners of Cherrie Hughes Realty
Mortgage Lender, Title Services, Home Builder
Mortgage Lender
Daniel Coffey
Over a 44-year career in this industry, Dan Coffey has maintained a single focus – to use his knowledge and expertise to assist people navigate the complexities of the mortgage process.
Real Estate Title Services
Andrea Gumminger
Gumminger Law offers an extensive list of services for all your real estate closing needs.
Home Builder
Sondra Thirston
Red Door Homes of North Central Florida LLC  
Red Door Homes offer custom, traditionally built homes with top-quality, brand-name materials. Create the home you desire by selecting the options that fit your family's needs.
Jacob Atem
Southern Sudan Health Organization (SSHCO)
The Southern Sudan Healthcare Organization (SSHCO) was started by two of the Lost Boys of Sudan in 2008. Its goal is to bring health and hope to where it is lost. It has six pillars that guide its work in South Sudan. Its agricultural expert helps families learn best practices in farming so that they can have food security during the dry seasons.  Working together with the community and its leaders will help develop a community that can govern itself.
Financial, Home and Life Insurance, Estate Planning
Moving Company, Photography, Home Cleaning, Painter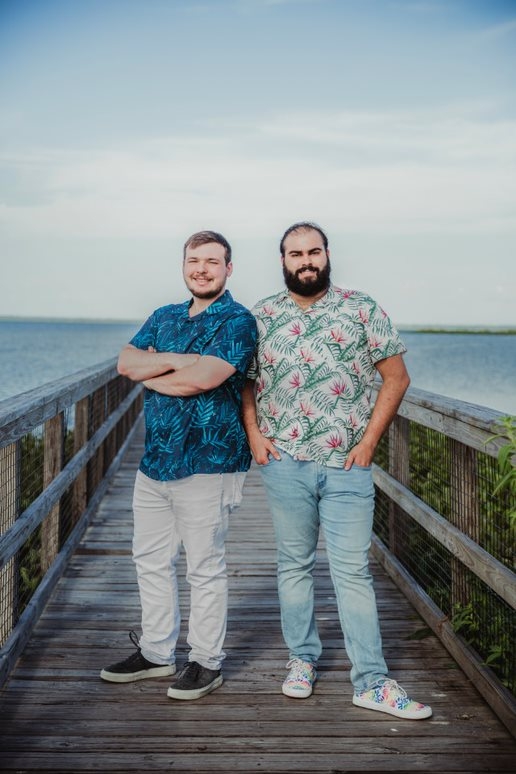 Giancarlo Victorero
GiaMore Travel by Dream Vacations
Hi, we are Giancarlo Victorero and Alec Morey, owners of GiaMore Travel by Dream Vacations an independently owned travel agency! We are based out of Florida to help anyone with their Travel needs! We have a primary focus on cruising, international travel, resorts, business travel, and more!
Personal Injury Law, Family Law
Family Law
Monica McMillen
Our practice is focused on protecting our clients and ensuring that they receive the best possible outcome. My primary areas of practice are family law (divorces, custody, and paternity cases).
Personal Injury Law
Nick Zissimopulos
Glassman & Zissimopulos Law, PLLC  
Specializes in personal injury law. We believe every client matters. We treat our clients the same way we would want to be treated if we were in the same situation. We put clients first.
Primary Care Physician, Family & Cosmetic Dentistry, Auto Care
Primary Care Physician
R. Michele Emery, MD, MPHTM, IFMCP
Gainesville Direct Primary Care Physicians
Members pay a monthly fee and receive comprehensive and inclusive, high-quality personal care when they need it. A medical practice with the core mission of returning the patient experience to one where the doctor-patient relationship is the focus. 
Family & Cosmetic Dentistry, P.A.
Bertram Hughes, DMD, FIDC
Family & Cosmetic Dentistry, PA
We have been serving the people of Gainesville and Alachua County, Florida since we opened our doors in 1990. We strive to provide warm, friendly dental care that meets the needs of everyone in our diverse community. 
Auto/Car Repair
Bob Katz
Auto ER has five locations across Gainesville, FL and Newberry, FL, and High Spring, FL, to help with your automotive service needs. Our management team has decades of industry experience, and our technicians are master certified by the most prestigious industry experts. 
Roofing
Justin McKillop
Licensed roofing contractor in Gainesville & Lake City, FL, dedicated to protecting through life's storms with excellence in roofing services. Decades of industry experience to provide you with the protection that best suits your roofing needs.
Lawn Care
Jake Altom
Our mission is to provide quality services that exceed the expectations of the typical lawn care company and, most importantly, to always satisfy the customer. Sunscape Lawns specializes in basic lawn care, landscaping, pressure washing, and fencing.
Perimeter Pest Control
Liz Noland
We've dealt with a wide array of outdoor spaces and know exactly what to look for, making sure to not only eliminate the mosquitoes, ticks, and fleas you already have but also to identify and remove any places that they could breed or live.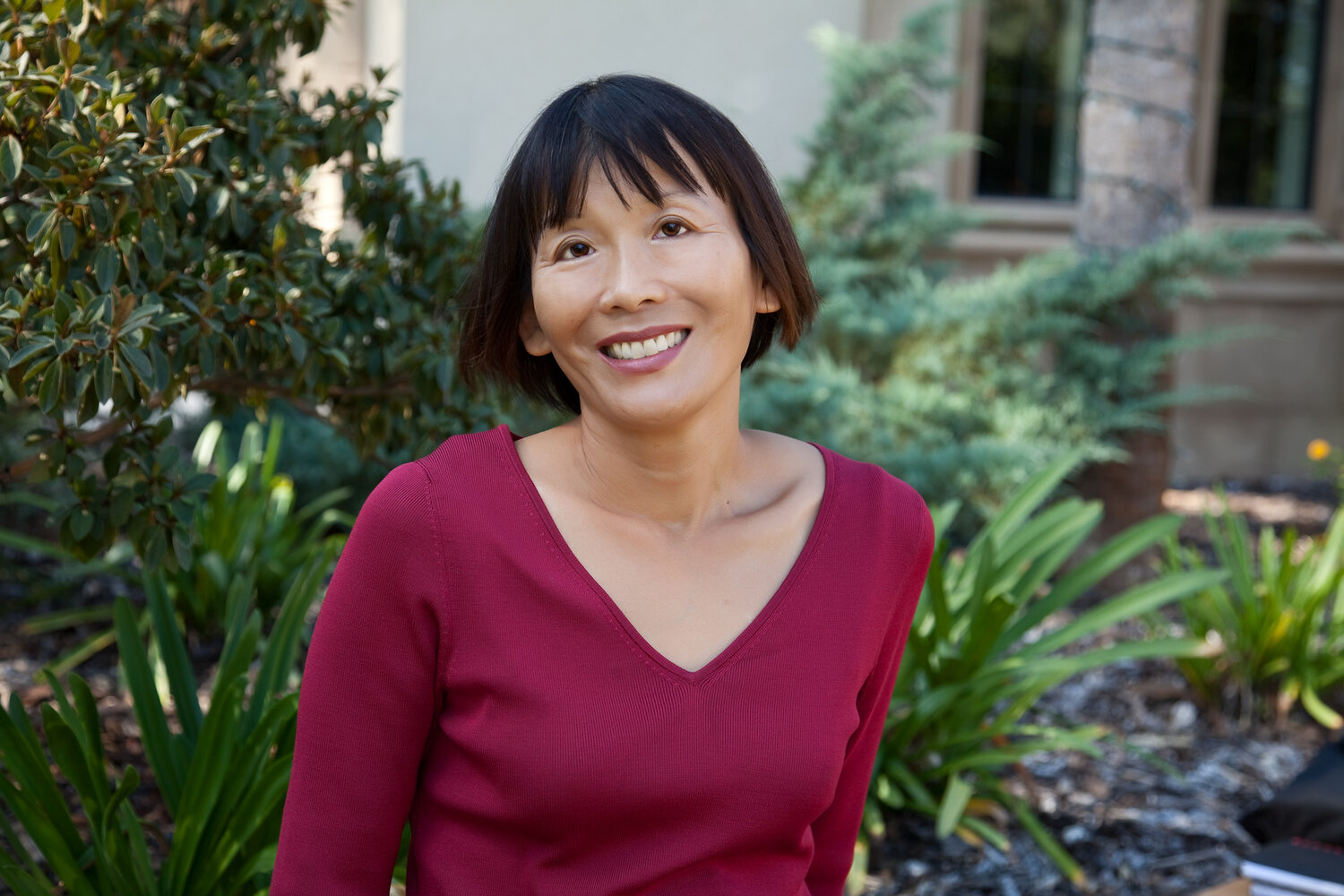 Felicia Lee
Tardigrade Media
Tardigrade Media empowers you to make a lasting influence through unforgettable stories—the kind of stories that make people talk, think, and act.  We help you capture your voice and passion through books, essays, blogs, and more.  Here are some of the services we provide: Ghostwriting, Developmental editing and rewriting, Coaching and consulting
Need other services? Contact me to see who else I can recommend in the greater Gainesville area – Partners of Cherrie Hughes Realty
Working with me, buying or selling a home is more than a transaction. 
Coverage
Serving the Entire
Gainesville Area & Beyond
Work with Gainesville, Florida, real estate professional Cherrie Hughes LLC to buy or sell your home in the area.  
Feature Listings
Search for Your Dream Home
Properties around you
Browse what you are looking for
2 Ways to Schedule with Cherrie Hughes,

Realtor with Keller

Williams 
You Choose!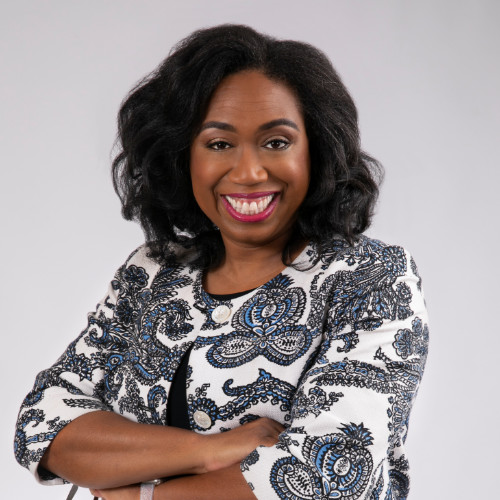 Cherrie Hughes
Realtor - Keller Williams
Thinking about buying or selling? My customers are more than a transaction.
Be Amazing, Be Purposeful, Find Your Way Home

Cherrie Hughes LLC
I am Cherrie Hughes, and I'm not just a Gainesville, Florida, Realtor; I am a neighbor, a friend, a mom, and a community member. My why is your why. You're more than a transaction to me, and I will work with you to accomplish the goals you establish when buying or selling your home. You can count on that.  
p - 352-222-8667
Office Location - Gainesville, Florida
Are you moving to a new home in Gainesville, Florida? Whether you're moving across town or across the country, there are still a few things you need to do to get your new home established. Have you thought about changing your address? Here is a checklist of the people