Realtor, Speaker, Connector, Mom, and Floridian 
After a 25 year career in higher education, Cherrie Hughes pivoted to a real estate career in 2019. She is driven to help the Gainesville community find a path to owning a home and building wealth.  
Cherrie worked in higher education in the US and abroad, creating, developing, and managing public/private partnerships, technology commercialization, and translational research.  
The compilation of her experiences provided an opportunity to design and direct successful programs worldwide. She identified new funding opportunities, created liaisons for undergraduate and executive programs, and helped manage relationships with private and public partnerships through technology commercialization initiatives. 
This experience translates directly with her ability and interest in relationship building and working with the Gainesville community. 
As Assistant Director for Industrial Outreach with the University of Florida, Cherrie established and created the Matching Grants program designed to foster Research ties between Energy technology companies based in Florida and UF Researchers. In addition, she managed the Florida High Tech Corridor Matching Grants and recruited companies to participate in the program.
In addition, I created a platform for outreach to develop and manage new Research relationships, leverage existing relationships, and connect UF Researchers to new translational research opportunities.
As a result, she has established relationships with over 200 local companies and fostered academic research exchanges between 40+ faculty through on–campus and company visits and exposure to regional economic development groups like Health Connect South or Florida High Tech Corridor. 
She is a proud native Washingtonian who has made Gainesville and Florida her home. Her husband Bob, kids Rory and Harper, and their family dog Bruno are her motivation to strive every day to serve her neighbors better than the day before.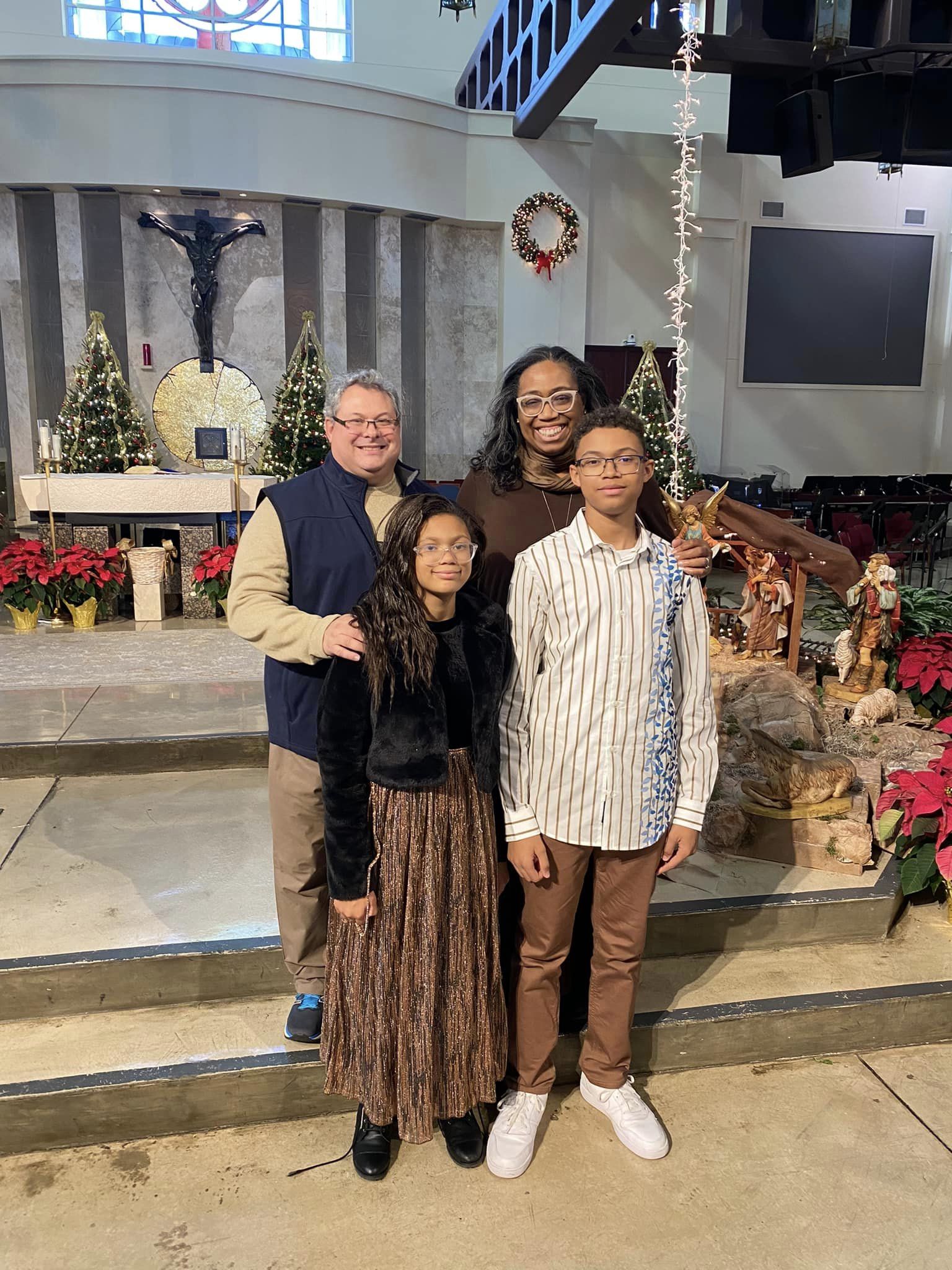 Coverage
Serving the Entire
Gainesville Area & Beyond
Work with Gainesville, Florida, real estate professional Cherrie Hughes LLC to buy or sell your home in the area.  
Feature Listings
Search for Your Dream Home
Properties around you
Browse what you are looking for
Understanding the relationship between the University of Florida and the Gainesville community gives Cherrie insight into how to best serve her neighbors. 
Past Work included: 
Project Manager with Maryland Industrial Partnerships (MIPS) 

 

Associate Director of the Supply Chain Management center in the Robert H. Smith School of Business

 

Worked with the Office of the Secretary of Defense, the State of Maryland Office of Budget and Management, the United States Army, and the Maryland Department of Transportation. 

 

Classroom and adjunct lecturer for undergraduate business courses. 

 
2 Ways to Schedule with Cherrie Hughes,

Realtor with Keller

Williams 
You Choose!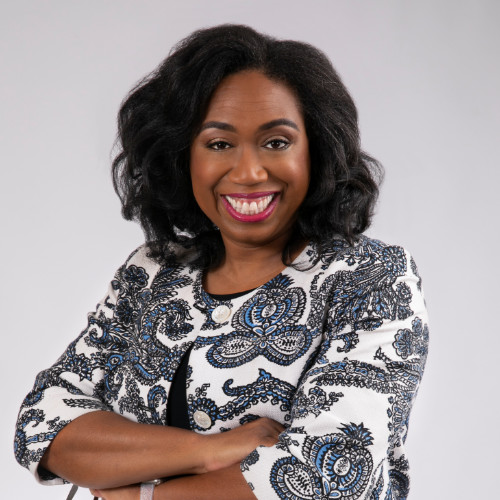 Cherrie Hughes
Realtor - Keller Williams
Thinking about buying or selling? My customers are more than a transaction.
Be Amazing, Be Purposeful, Find Your Way Home

Cherrie Hughes LLC
I am Cherrie Hughes, and I'm not just a Gainesville, Florida, Realtor; I am a neighbor, a friend, a mom, and a community member. My why is your why. You're more than a transaction to me, and I will work with you to accomplish the goals you establish when buying or selling your home. You can count on that.  
p - 352-222-8667
Office Location - Gainesville, Florida
Are you moving to a new home in Gainesville, Florida? Whether you're moving across town or across the country, there are still a few things you need to do to get your new home established. Have you thought about changing your address? Here is a checklist of the people