Everything You Need to Know About Selling a Home

:

at

a Gla

nce 
When selling a home, there isn't an instruction booklet to follow. Everyone has different requirements for buying a home, and you need to figure out what's most important for you. Here are some things that can get you started.  
To find your trusted Gainesville, Florida, real estate agent, start by asking for referrals. Talk to friends, family, and coworkers who have recently bought or sold a property to ask for recommendations. Check online reviews. Be sure to read positive and negative reviews so you have a well-rounded understanding of the agents you're considering. Research the agent to determine how long they've been in business, what properties they specialize in, and what their sales record looks like. Then meet with multiple agents to determine the best fit for your search. Check their credentials to ensure they're licensed and in good standing with the state of Florida.  
Determine Your Timeline
The first step is to determine your timeline for

the

sale. Ask yourself these questions: 
Do I need to buy another home? 

 

Do I need to sell my home before I buy a new home? 

 

Am I relocating by a specific time? 

 

Can I afford to have two mortgages? 

 

Do I have time to wait for the right buyer? 

 

How soon do I need to have this transaction completed?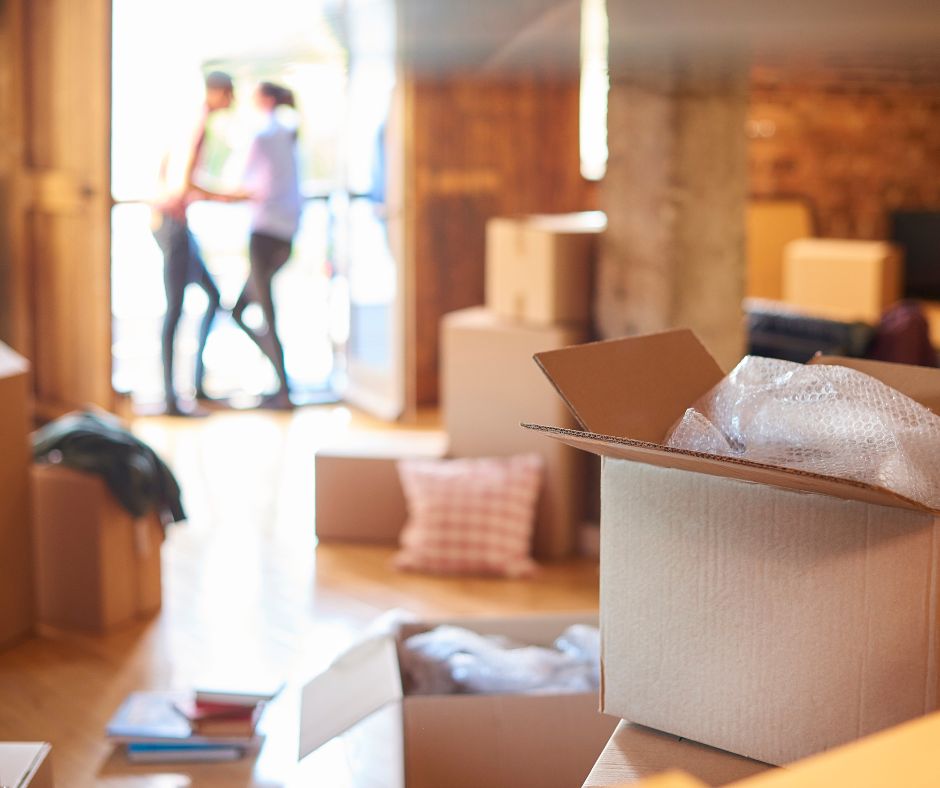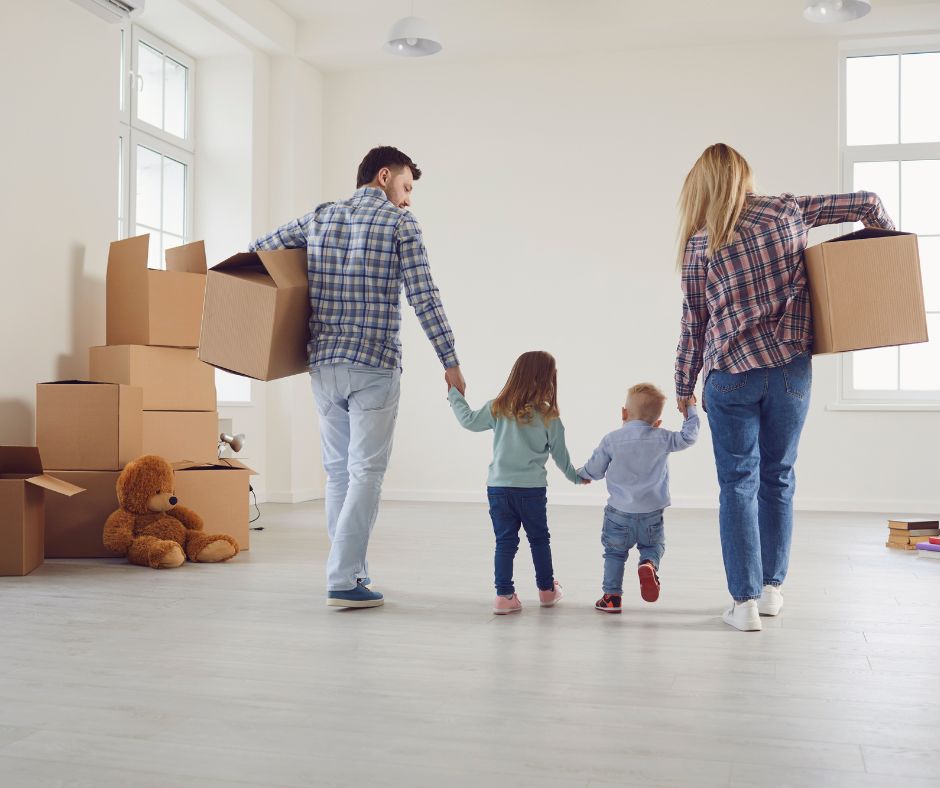 Hire a Local Agent
Once you know your timeline, talk with a local agent. Ask for referrals from friends and family, look up reviews online, and meet with several realtors before making your decision. Choose someone with experience selling homes in your market and at your asking prices.  
We will be there every step

to ensure

you're comfortable and happy with the process.
Determine Any Improvements You Should Make
Some homes can be sold as-is, and others need additional work before going on the market. Talk with your realtor about their recommendations and contract with the right companies to make that happen. Upgrades can sell homes faster, but they may eat into the profit you'll make selling your home, so weigh the kind of work you want to do carefully.
Get Professional Photos
Your real estate agent will work with you to have professional listing photos taken of your home. They'll schedule a time that works for you and give you instructions on staging and presenting your home so it looks fantastic in the photographs.
Set Your Price
They will work with you to draw comps from your community and set your price at something that matches the market and gets you the money you want from the sale.
List Your House
Once your house goes on the market, it's go time. If you're still living in your home, you'll need to plan for showings, so you're preferably out of the house when buyers come to see it.
Review Offers and Negotiate
As offers come in, your realtor will walk you through the process. They can negotiate with the buyers' agent and consult with you the entire time. You'll discuss concessions that might benefit you and the buyer.
Understand Closing Costs and Tax Implications
You will also want to review how closing costs and taxes work once selling a home. It's a good idea to talk to your accountant about the tax implications of the sale and how it will affect you when you complete your tax return for the year.
Work with a Real Estate Attorney
Real estate transactions in the state of Florida don't require an attorney, but you can still hire someone to help you through the process. Real estate attorneys can protect you and your interests during the closing. You can talk to your realtor about your options.
Gather Your Important Paperwork
Before closing, ensure you have all the required paperwork to sell the home. This includes the deed and other seller documents such as a warranty deed, property taxes, or bill of sale for furnishings. Both parties will sign the required HUD-1 document.
Close
It's not required that the buyer and seller be present at the same closing meeting in Florida. Your real estate agent will walk you through the process and ensure that the transaction runs smoothly and you will sell your home efficiently to the right buyers.
2 Ways to Schedule with Cherrie Hughes,

Realtor with Keller

Williams 
You Choose!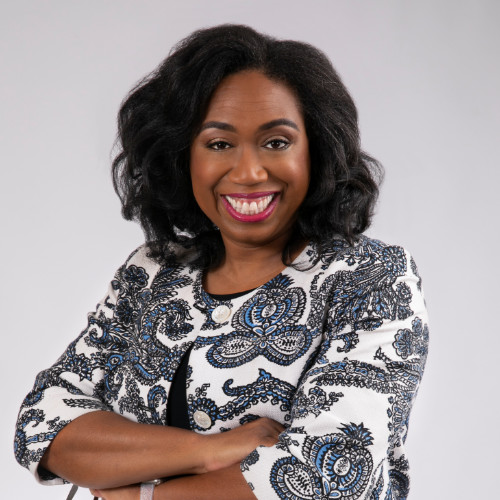 Cherrie Hughes
Realtor - Keller Williams
Thinking about buying or selling? My customers are more than a transaction.
Be Amazing, Be Purposeful, Find Your Way Home

Cherrie Hughes LLC
I am Cherrie Hughes, and I'm not just a Gainesville, Florida, Realtor; I am a neighbor, a friend, a mom, and a community member. My why is your why. You're more than a transaction to me, and I will work with you to accomplish the goals you establish when buying or selling your home. You can count on that.  
p - 352-222-8667
Office Location - Gainesville, Florida
Are you moving to a new home in Gainesville, Florida? Whether you're moving across town or across the country, there are still a few things you need to do to get your new home established. Have you thought about changing your address? Here is a checklist of the people
Coverage
Serving the Entire
Gainesville Area & Beyond
Work with Gainesville, Florida, real estate professional Cherrie Hughes LLC to buy or sell your home in the area.  
Feature Listings
Search for Your Dream Home
Properties around you
Browse what you are looking for