Next, part of buying a home is an exploration into your inner psyche. Why do you want to buy a home? Why now? Why Gainesville and the surrounding areas? What are your goals, and what do you want to accomplish? Is your driving factor a life change, such as a new job, welcoming a child, or downsizing? All these factors will play into the type of home we'll look for and how the process will work.  
To find your trusted Gainesville, Florida, real estate agent, start by asking for referrals. Talk to friends, family, and coworkers who have recently bought or sold a property to ask for recommendations. Check online reviews. Be sure to read positive and negative reviews so you have a well-rounded understanding of the agents you're considering. Research the agent to determine how long they've been in business, what properties they specialize in, and what their sales record looks like. Then meet with multiple agents to determine the best fit for your search. Check their credentials to ensure they're licensed and in good standing with the state of Florida.  
Make a List of Must-Haves
Lists are your best friend in this process.
What are your must-haves when buying a home? Consider the following:  
Square footage

 

Number of bedrooms

 

Number of bathrooms

 

Garage

 

Yard 

 

Neighborhood

 

Nearby Businesses 

 

Recreation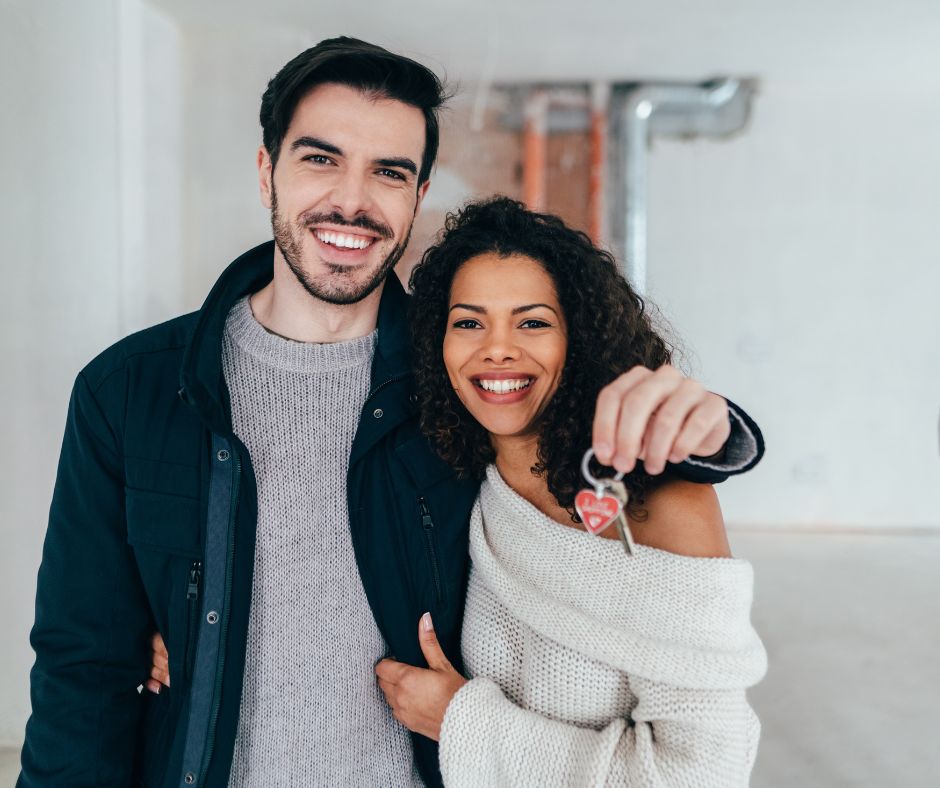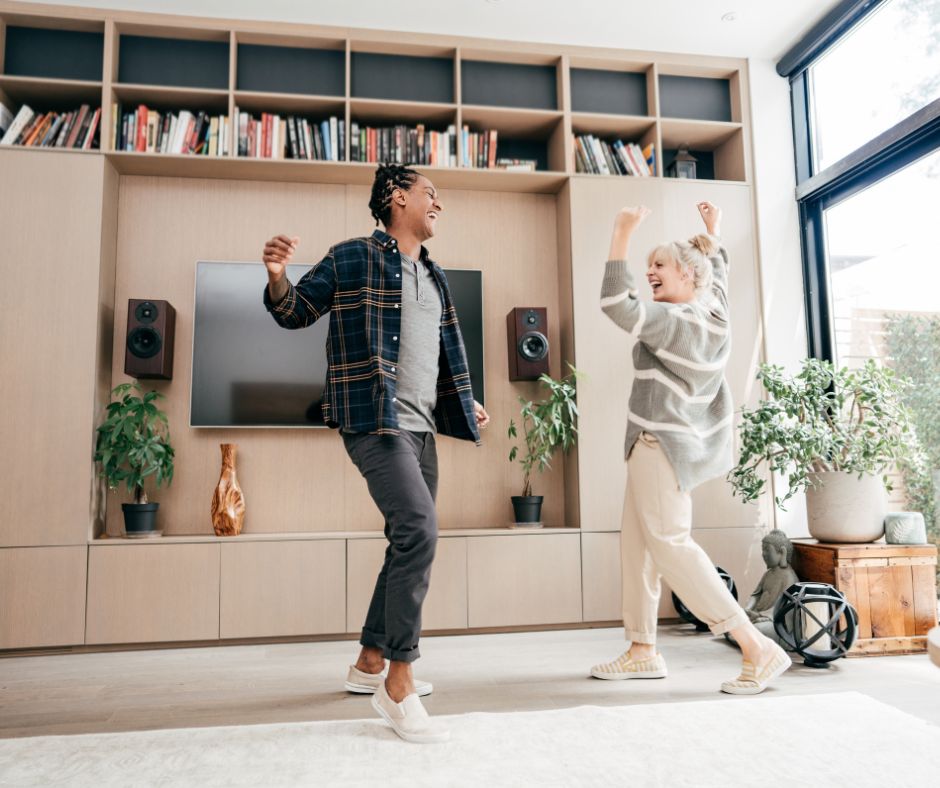 Make a List of Deal Breakers
You may also have a list of things that you absolutely don't want to see in a home. Remember that many things can be changed, such as removing carpeting and replacing floors, but others will require a more significant investment of time and money. Some common deal breakers include:  
Going over budget

 

Major structural issues

 

Outdated plumbing or electrical 

 

Schools 

 

Signs of pests

 

Water damage

 

A design layout that doesn't work for your family 

 
Coverage
Serving the Entire
Gainesville Area & Beyond
Work with Gainesville, Florida, real estate professional Cherrie Hughes LLC to buy or sell your home in the area.  
Feature Listings
Search for Your Dream Home
Properties around you
Browse what you are looking for
We will be there every step

to ensure

you're comfortable and happy with the process.
Once you get your keys, you can celebrate your new home in Gainesville

,

Florida. 

Review Credit, Start Mortgage Application, and Determine Your Budget
It's helpful to know your budget before starting the house-hunting process, and the best way to make that happen is by talking with a mortgage lender. If you don't have a mortgage lender, we'll be happy to make a recommendation. Your agent will review your application and credit score to let you know what kind of loan you qualify for and the amount you can spend. From there, you can decide how much you want to spend on your home.

Visit Homes in Your Market
Then we'll begin visiting homes in your market. We will work with you at whatever level you're comfortable with. Hands-on or hands-off, we'll let you set the tone and the pace for the home search. I'll use your why and list of must-haves and deal breakers to find homes for sale in your budget and schedule showings at your convenience.

Make an Offer
Once you've found the home of your dreams, we can start the next phase of the process. We'll make an offer based on your budget and the asking price. We will always negotiate on your behalf to try to win the bid on your home for a comfortable price. We also know that if an offer doesn't work out, we will continue to work with you until the right one comes along. Once your offer has been accepted, you'll get an inspection, and we can renegotiate for repairs or credits.

Final Steps
The last steps of buying your new home include
Finalizing your financing

Having a final walkthrough

Closing you home
2 Ways to Schedule with Cherrie Hughes,

Realtor with Keller

Williams 
You Choose!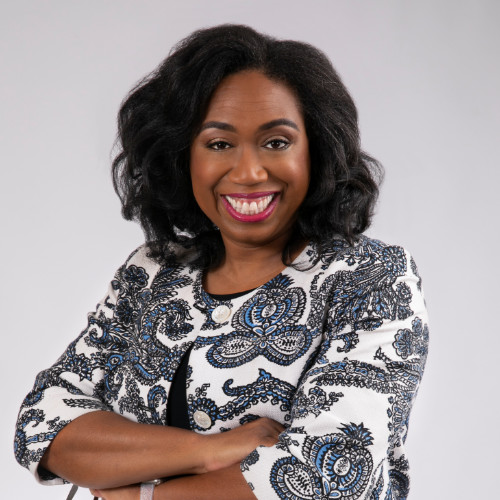 Cherrie Hughes
Realtor - Keller Williams
Thinking about buying or selling? My customers are more than a transaction.
Be Amazing, Be Purposeful, Find Your Way Home

Cherrie Hughes LLC
I am Cherrie Hughes, and I'm not just a Gainesville, Florida, Realtor; I am a neighbor, a friend, a mom, and a community member. My why is your why. You're more than a transaction to me, and I will work with you to accomplish the goals you establish when buying or selling your home. You can count on that.  
p - 352-222-8667
Office Location - Gainesville, Florida
Are you moving to a new home in Gainesville, Florida? Whether you're moving across town or across the country, there are still a few things you need to do to get your new home established. Have you thought about changing your address? Here is a checklist of the people